Photo Album: 2002 Algonquin Camping Trip

12 September 2002

During 2002 August, we visited Algonquin Provincial Park in Ontario, Canada, again with our friends. the Shumakers. Six more people joined us, the Humes and the Yeagers (and they brought four more girls, so the boys were outnumbered).

Canoeing into the interior, we canoed into our camp site on Shirley Lake. This camp site had a great sandy beach that the kids spent a lot of time on. Then, we enjoyed the next few days canoeing, playing games and sitting around the camp fire.

In addition to the pictures below, the following other picture sets are also available:

The Skrtics and the Shumakers at the start.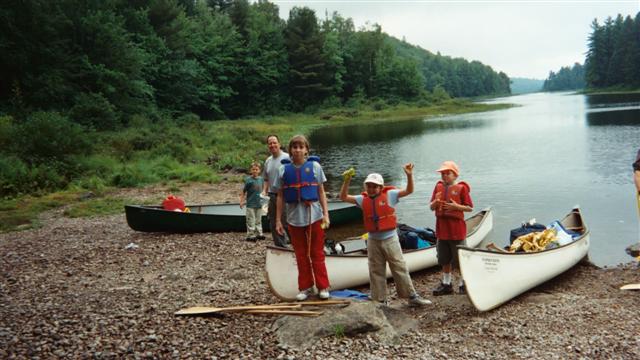 The Humes and the Yeagers at the start.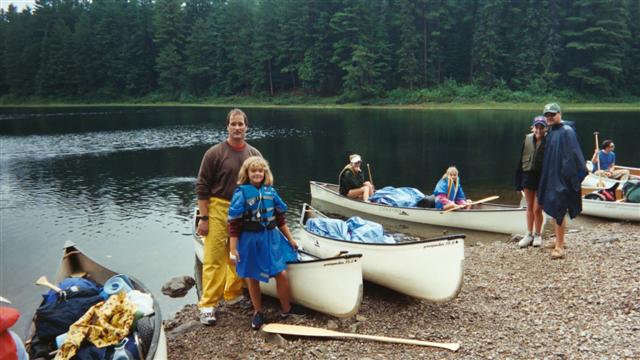 Sunset, going, going ...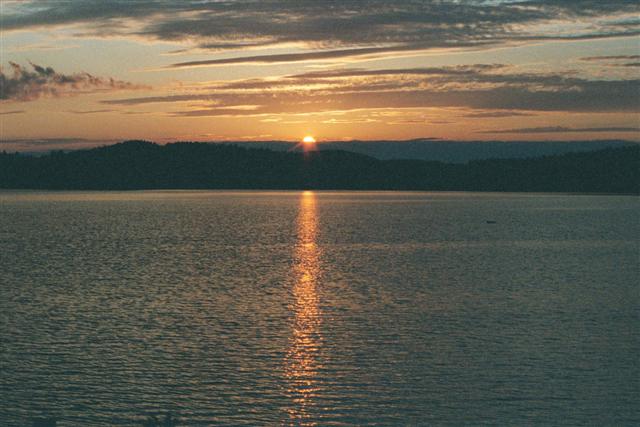 ... gone!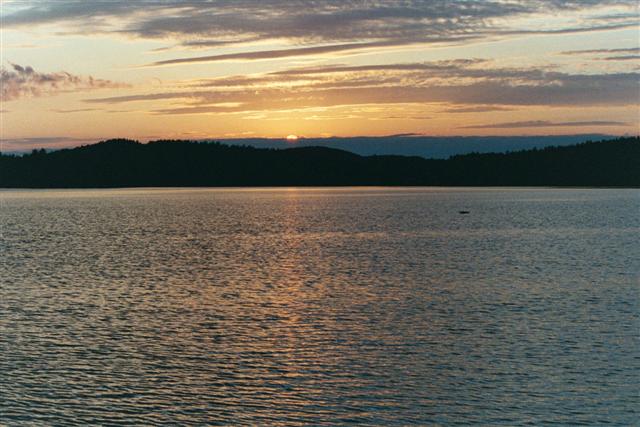 That's the whole gang, just before we left for home.