Photo Album: 2000 Algonquin Camping Trip

01 September 2002

During 2000 August, we visited Algonquin Provincial Park in Ontario, Canada, with our friends. the Shumakers.

We canoed into our camp site, and headed for the park interior to set up camp on Shirley Lake. Then, we enjoyed the next few days canoeing, fishing and sitting around the camp fire. It's beautiful up there as these pictures show.

Here are the kids at the start with our packed canoe.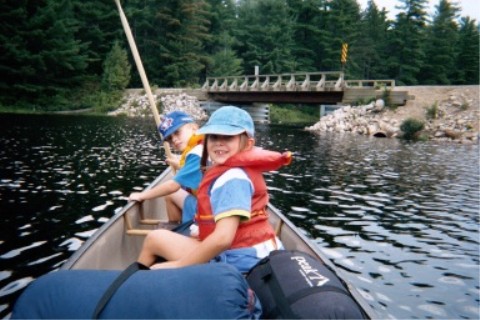 Here are the kids at the first portage.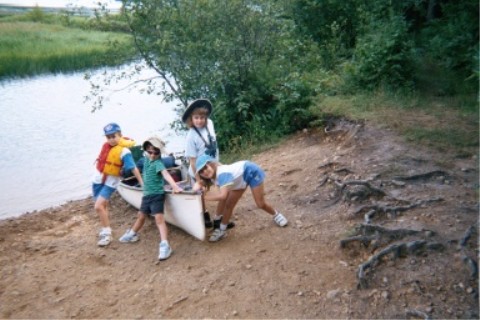 The kids were fishing ... but the fish weren't biting.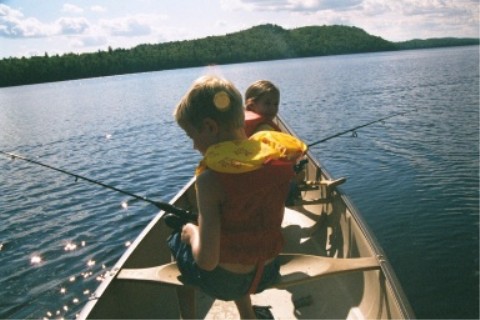 The Skrtic Boys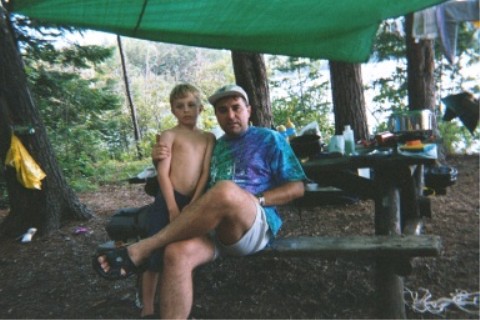 The kids looked for shiny rocks, frogs and leeches (yuck!).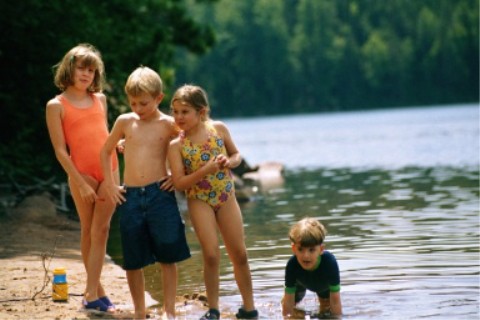 Kids around the camp fire.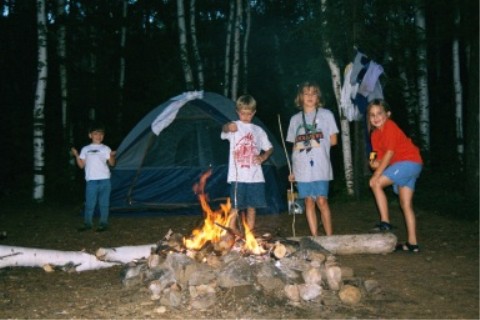 Somewhere in there is our camp site.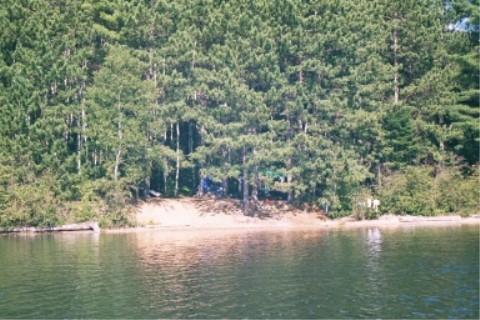 One of my favorite sunset pictures I have taken.