Photo Album: 2003 Watkins Glen State Park

12 October 2003

During 2003 October, we visited Watkins Glen State Park, near Watkins Glen, NY, at the southern end of Seneca Lake (one of the Finger Lakes). On our way back home, we stopped at several wineries on the Seneca Lake Wine Trail along NY Route 14.

Kids at the entrance to the gorge ... and ready to climb 832 steps.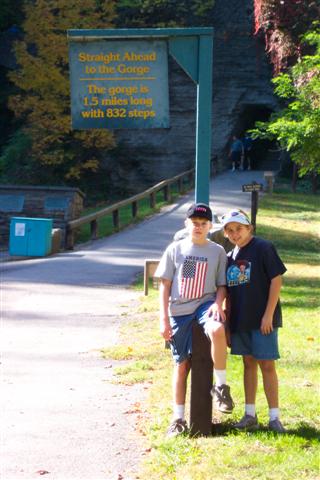 Robin and Suzy in the gorge overlooking a waterfall.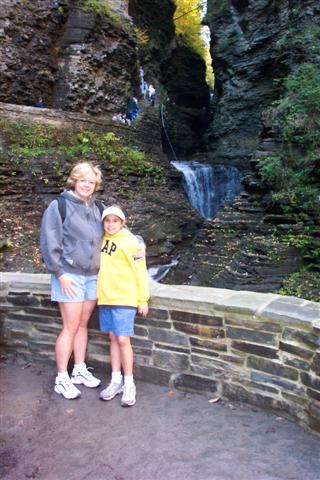 Robin and the kids in the gorge.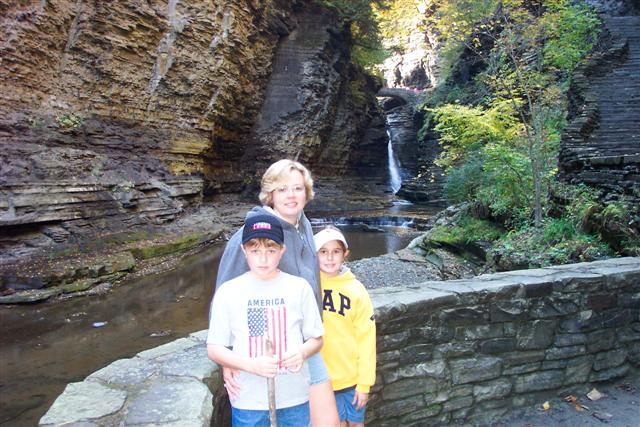 Getting under a small waterfall along the trail.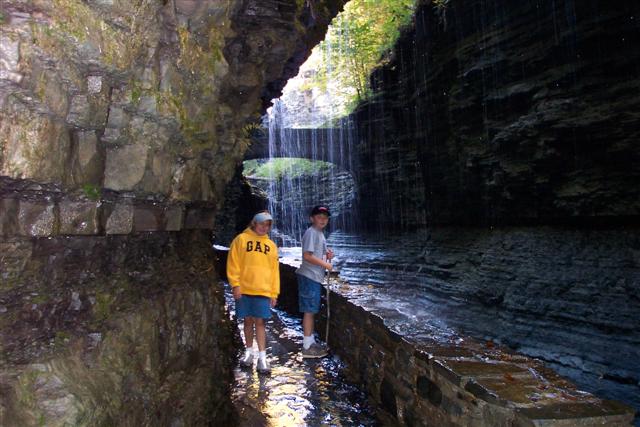 The family in the gorge.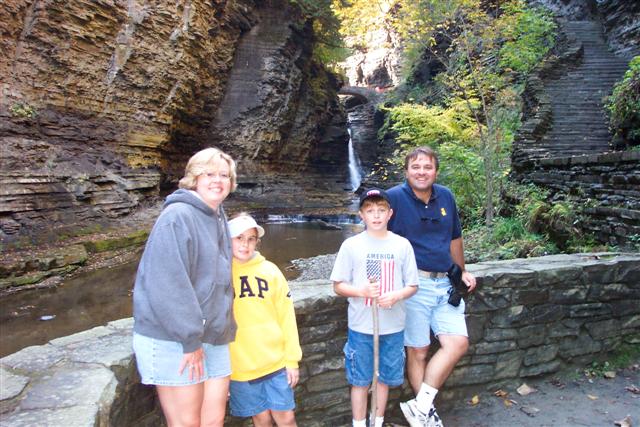 Suzy in the woods.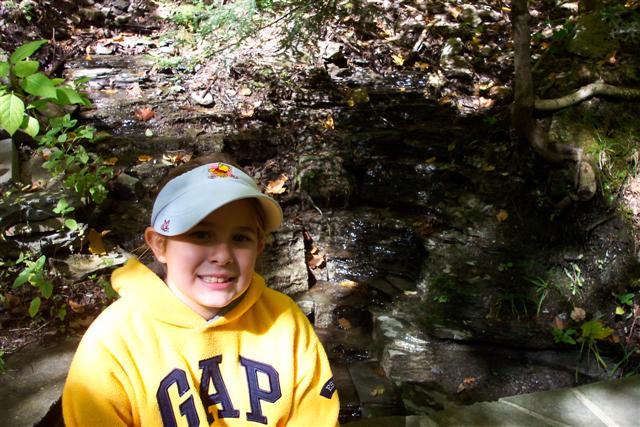 On the trail.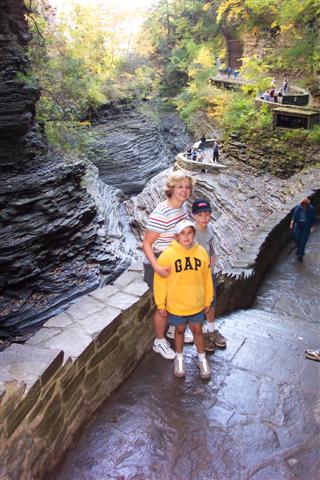 Walking under a waterfall.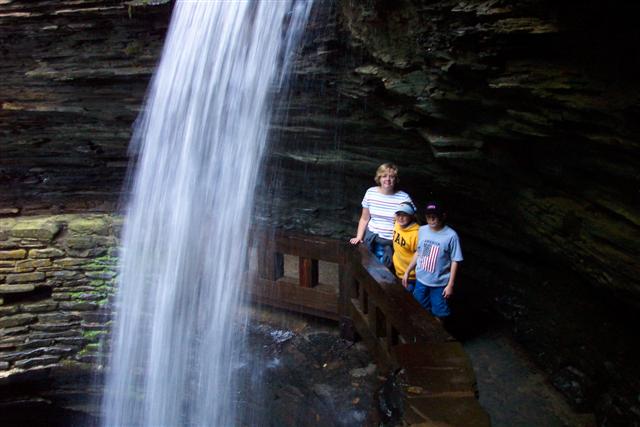 In the canyon.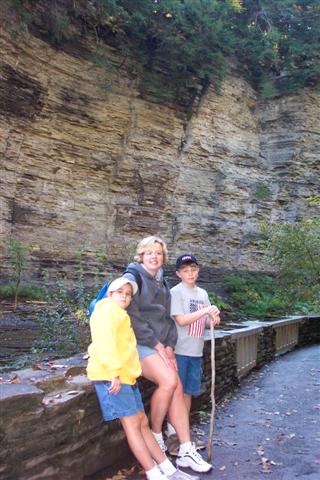 Looking into the gorge.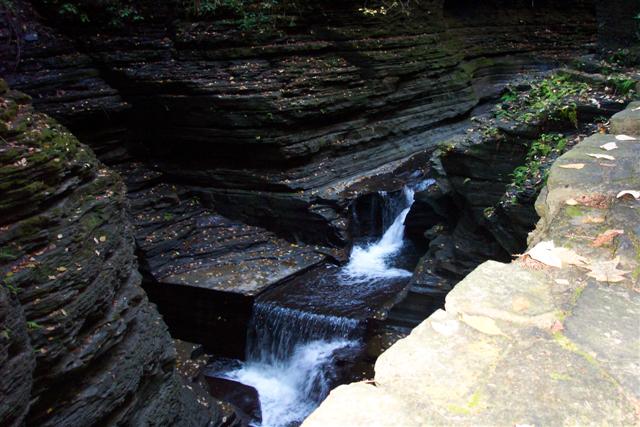 The kids at Fox Hill Vineyards.