Photo Album - 2003 Summer Soccer

01 September 2003
Here are some pictures of the kids playing soccer in the summer.
Steven with the ball and Dennis on the field at the Penfield Rangers' Kicks for Kids tournament.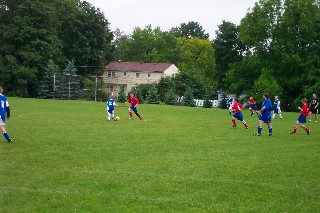 Suzy chasing down the ball.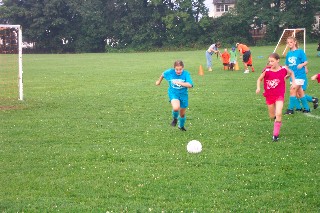 Suzy shielding and defending.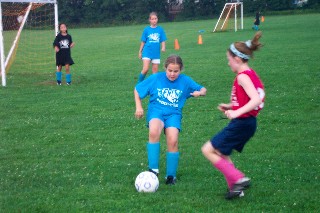 Suzy taking it upfield.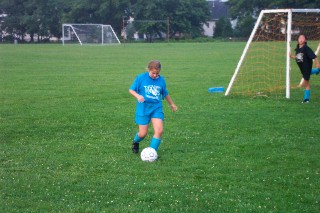 Suzy and her friend Rachael after the game.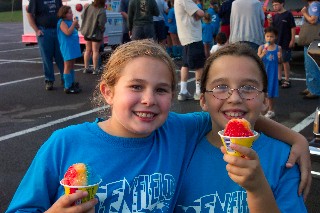 Steven and Suzy ready for summer soccer camp.