Photo Album - 2002 Ocean City Vacation: On the Beach

01 September 2002
Here are beach pictures from our 2002 August vacation to Ocean City, Maryland.
Suzy on the beach!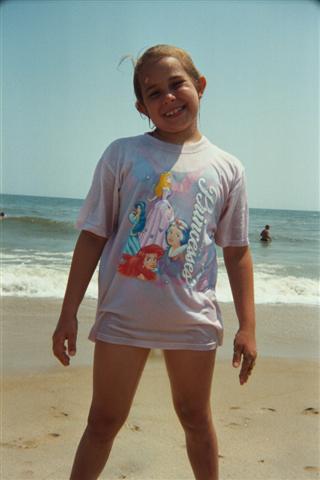 Steven's having fun with his sister and girl cousin!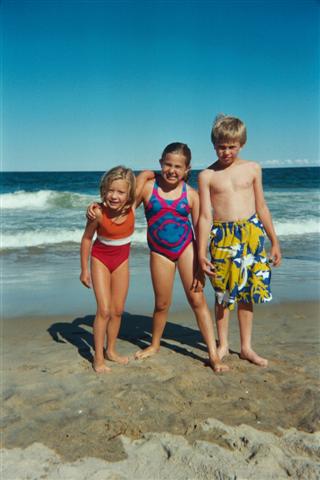 Robin with Suzy, Payton and Steven.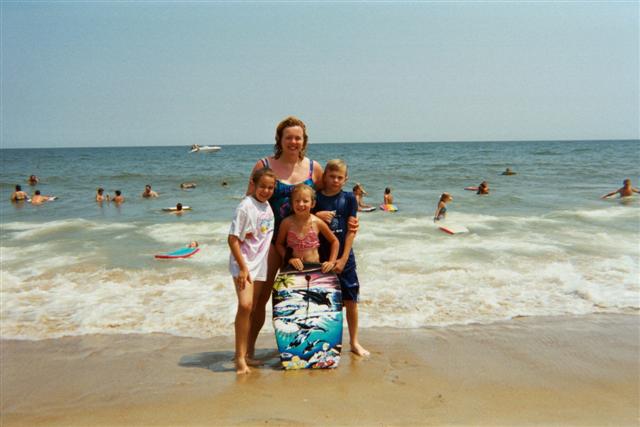 Beach Babes!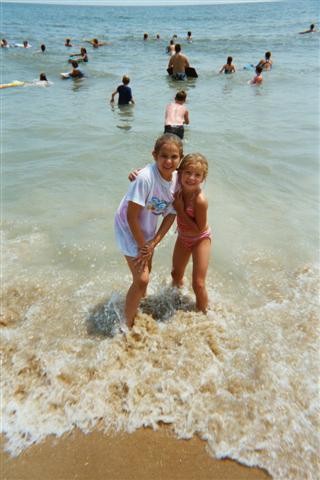 Surf Cuties!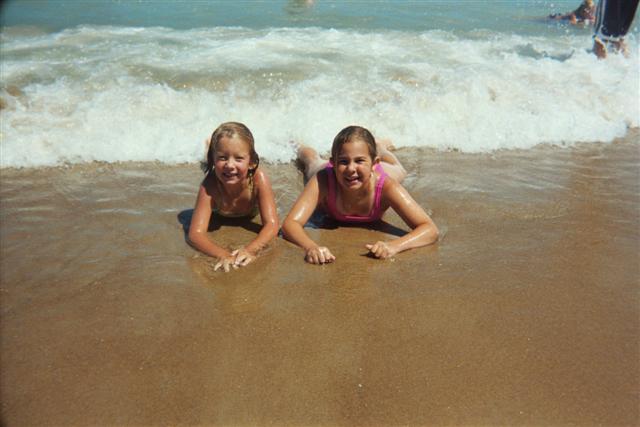 Steven in the sand ...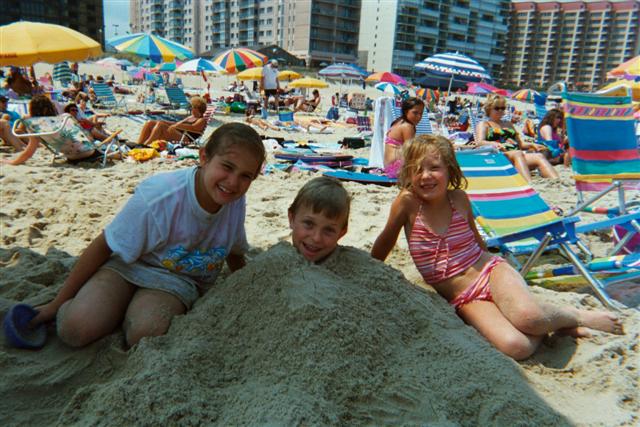 ... twice.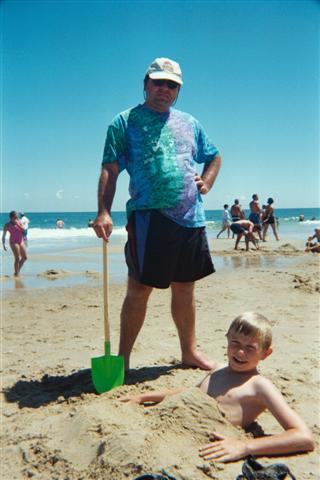 Suzy and Payton late in the day.