Photo Album - 2002 Visit to Marineland in Niagara Falls, Ontario

01 September 2002
Here are pictures from Marineland in Niagara Falls, Ontario, Canada.
That's us taken by Steven.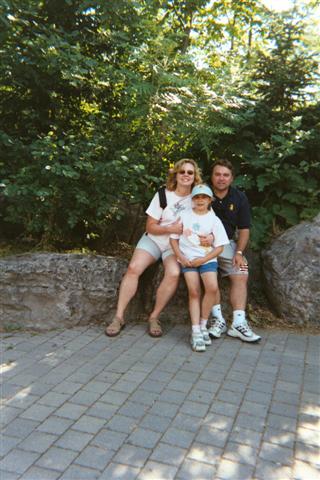 Steven feeding the fish.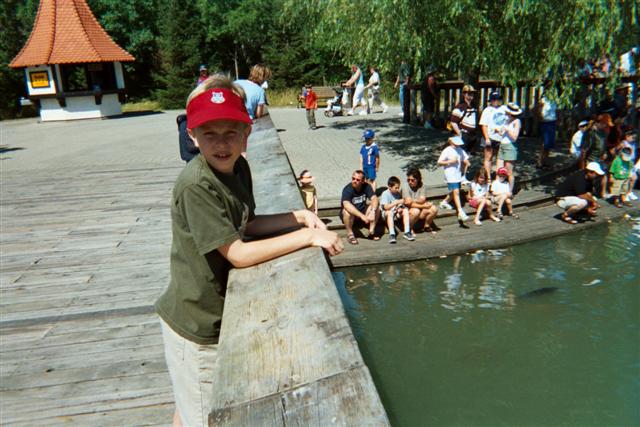 Killer whales!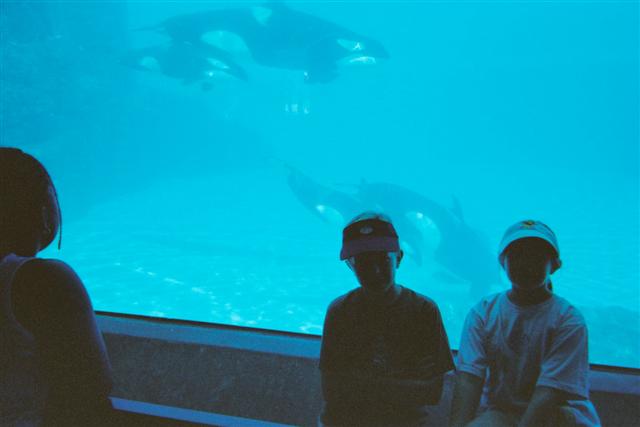 Beluga whales!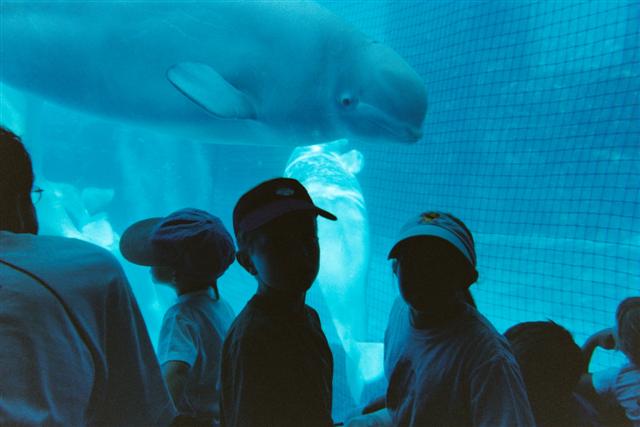 Killer whales to pet!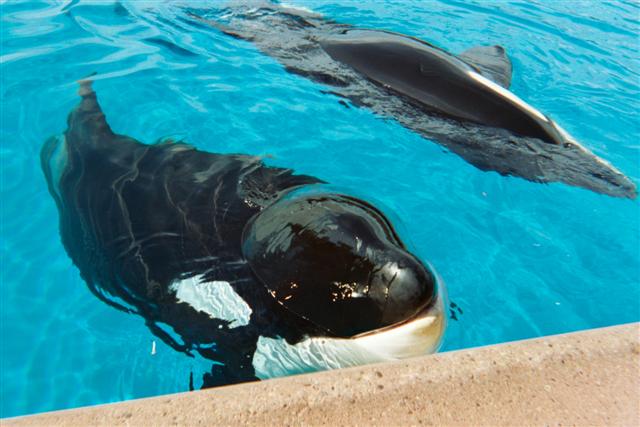 Steven pets the killer whale. Felt like the skin of a plum, he said.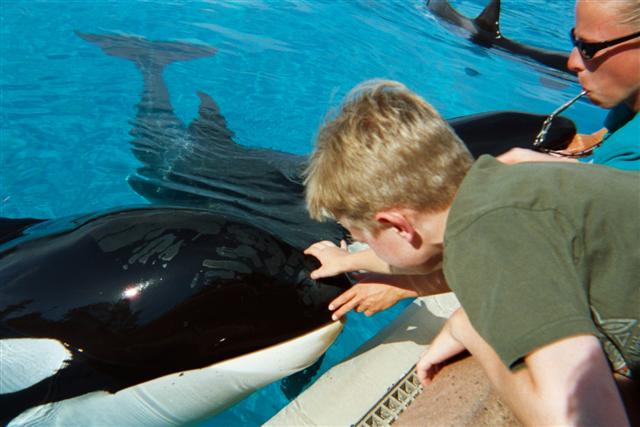 Suzy pets the whale.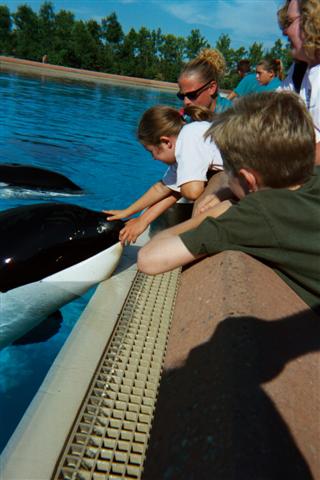 Up close with the killer whales.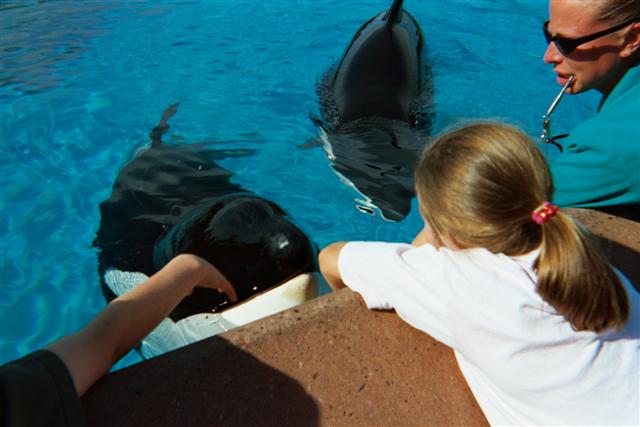 Thanks, whales!