Photo Album - 2000 Florida Vacation

01 September 2002
For 2000 Thanksgiving, we went to Florida with Robin's parents. While there, we visited the Kennedy Space Center, Universal Studios Orlando and Disney World. Here are our pictures from Disney World..
We met Mickey and Minnie in the Jungle at the Animal Kingdom.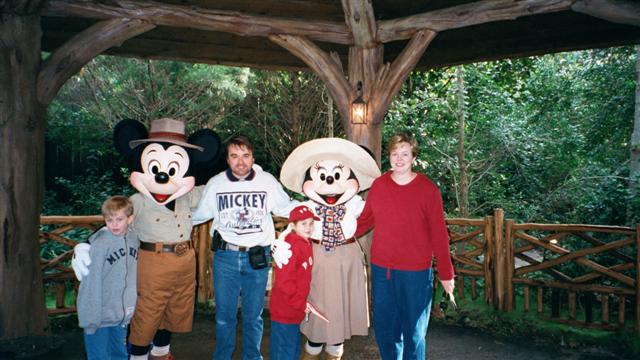 Lunch with Mickey, too!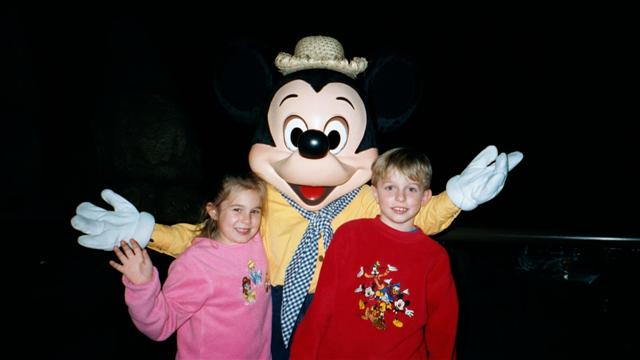 Even Pop-Pop meets Mickey.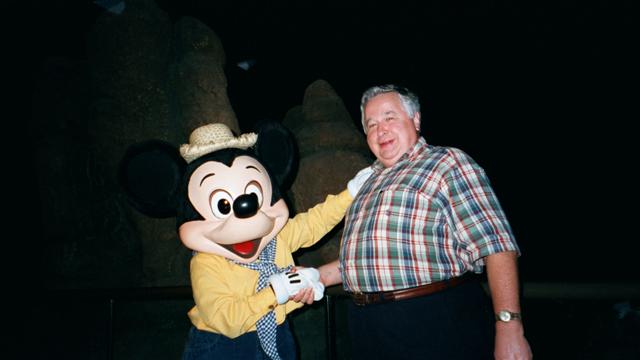 The kids at the Magic Kingdom.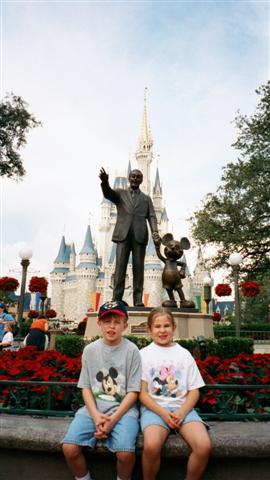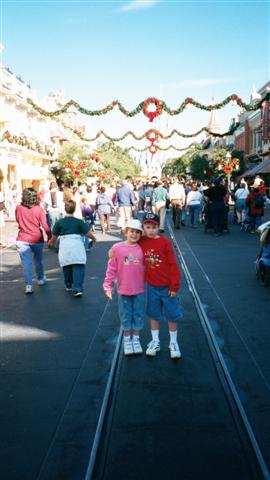 Meeting Gepetto, Pinocchio and the Crash Test Dummies!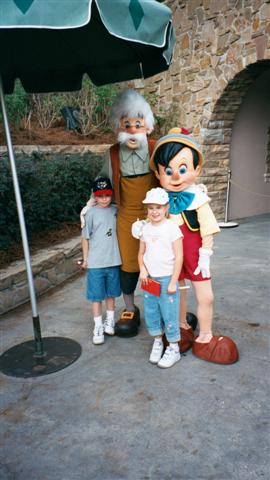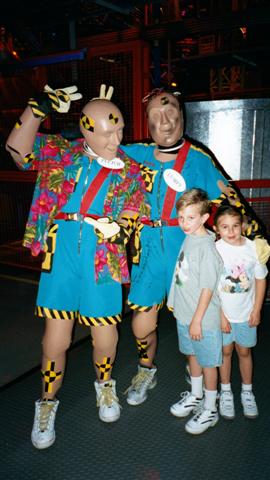 Meeting Chip for lunch (or is it Dale???)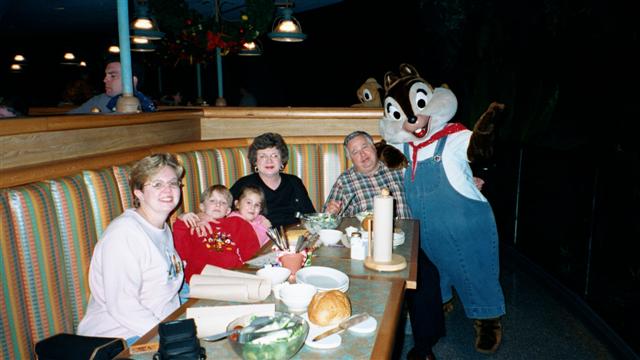 Meeting Pooh and Tigger!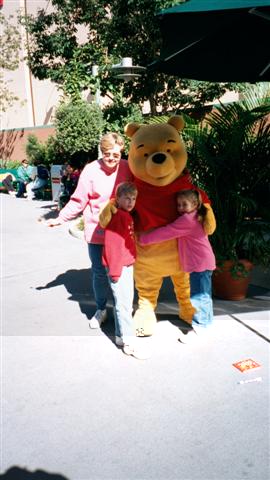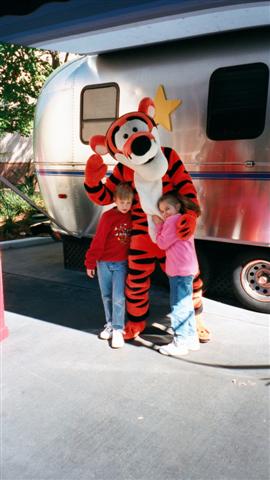 Me-Maw and Pop-Pop at the 50's Primetime Cafe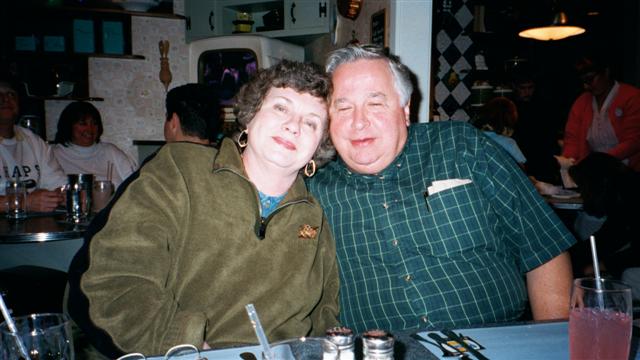 Kids on the Star Wars speeders.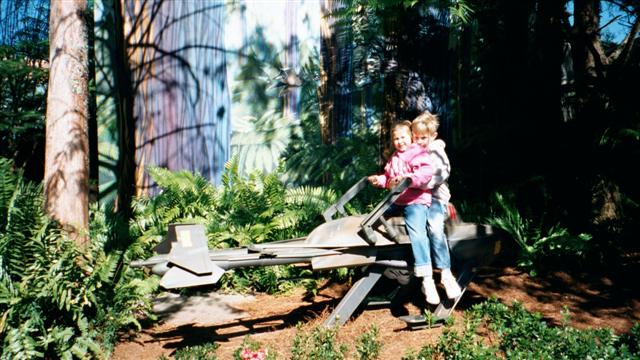 He drives as good as Dad!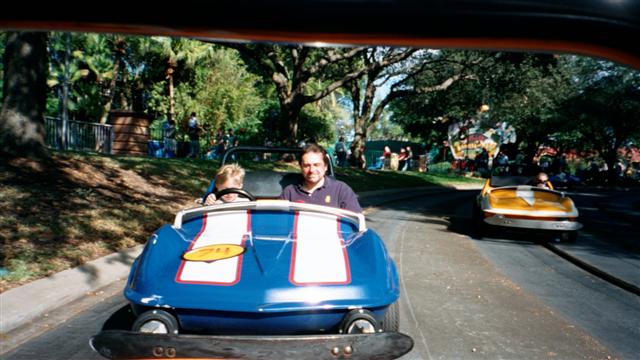 Suzy at Minnie's house.